NY Coat Drive | Long Beach Kia Dealer
This year, more than 50,000 New Yorkers will spend their winter without a permanent home. And out of that, 20,000 are children. They'll spend their days outside, fighting to eat, live, and survive. The average temperature for a January in New York City is 27 degrees Fahrenheit. And for more than two months every year, the temperature drops below freezing. You can help with our NY coat drive.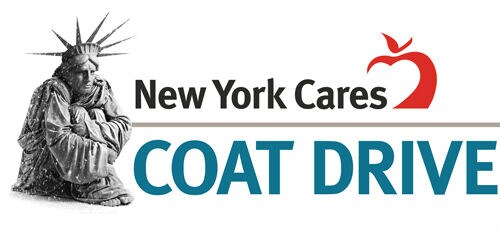 This year, Karp Kia is teaming up with New York Cares - the City's leading volunteer organization - to help keep New Yorkers warm. For 26 years, New York Cares has helped those struggling to survive the harsh winter months. Together, we're trying to collect 100,000 coats to distribute warmth and care to the New Yorkers who need it most. And, we're asking for your help!
If you have a thick, clean coat, then come down to the dealership and help us support the cause. You can also donate other cold-weather clothing such as sweaters, hats, gloves, and scarves. In the spirit of Christmas, you can buy a coat and have it shipped directly to the New York Cares Drive Warehouse at 157 West 31st Street, New York, NY 10001. If you don't have much to give, you can volunteer to help sort and distribute coats. Or, you can make a financial contribution by getting in contact with New York Cares at 212-228-5000.
After you donate, the coats will get distributed to shelters, nonprofit service agencies, churches, and schools. Our Long Beach Kia Dealer hopes that you join us in supporting our fellow New Yorkers. It's not just a coat -"... it's a blanket, a pillow, a backpack, a shield."